Army deserter gets tens of thousands in benefits after faking war wounds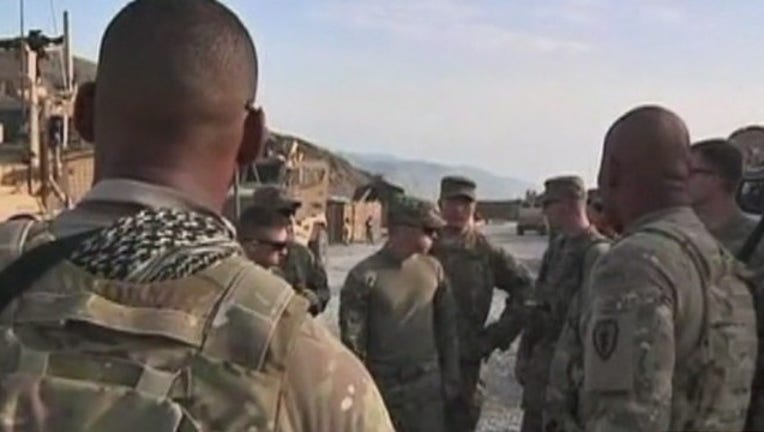 article
An Army deserter from North Carolina is facing federal charges for allegedly receiving tens of thousands of dollars in veteran benefits by faking war wounds and military honors.
Roy Lee Ross, Jr., 64, of Morganton, N.C., is accused of defrauding the U.S. Department of Veterans Affairs by using the name of another Army veteran, according to the Charlotte Observer.
The newspaper reported that Ross faces up to 35 years in prison on charges of executing a scheme to defraud the Veterans Administration, making false statements in connection with the delivery of VA health care benefits, stealing from the VA and making a false claim for travel benefits from the VA.
According to the indictment, Ross claimed that he had served in the Special Forces and had been wounded in combat. He allegedly told the VA he had been honorably discharged from the Army.
Read more on FOX NEWS.