Arlington officer on administrative leave after allegedly assaulting family member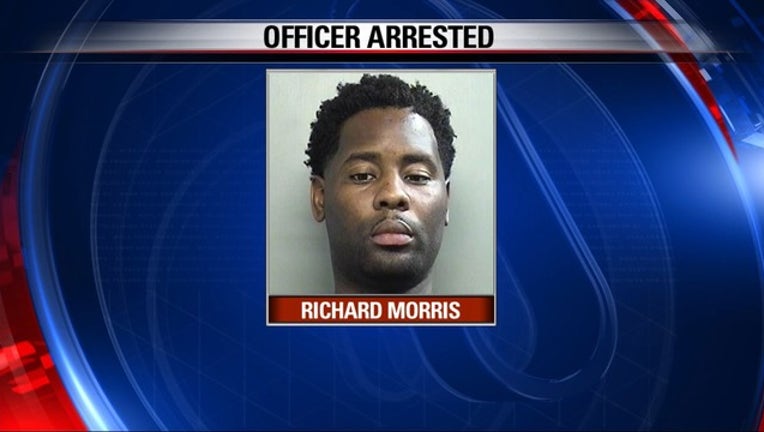 An Arlington police officer is on administrative leave after being arrested for allegedly assaulting a family member.
Investigators were called to the home of Ofc. Richard Morris on Sunday afternoon. The alleged victim told police the assault happened yesterday morning.
Morris has been with Arlington police for four years and was most recently assigned to the patrol division.
The department says it will conduct separate administrative and criminal investigations.