Arlington ISD to give its employees a 4% pay raise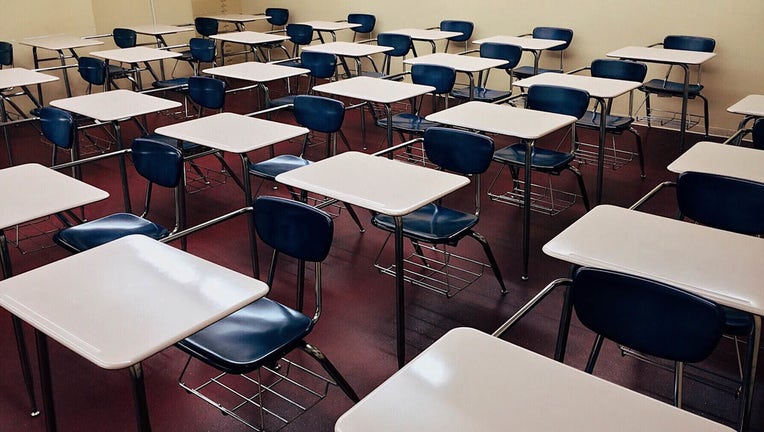 article
ARLINGTON, Texas - The Arlington Independent School District will give all of its workers pay raises in a few months.
On Thursday, the school board approved a 4% salary increase for the next school year.
Teachers, librarians, and support staff will all see bigger paychecks.
"One of our most important priorities as a board is ensuring that we recruit and retain the most talented people to our district," said Melody Fowler, the board president. "By prioritizing teacher and staff compensation, we can do just that."
Stipends will also increase for some positions. And the starting salary for new teachers will increase from $60,400 to $62,500.
The next school year will be the fourth in a row that Arlington ISD has given pay raises.
Earlier this week, Plano ISD also increased its starting salary for new teachers to $60,000 and gave employees a 3% raise.