Woman who had gun at Arlington hospital fatally shot by deputies in Denton County, authorities say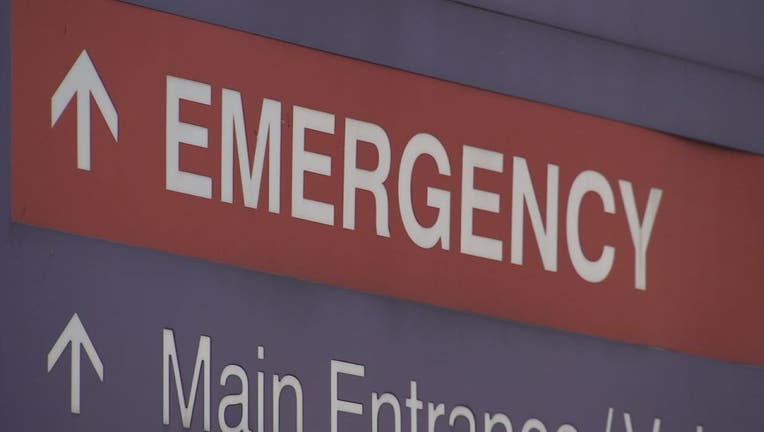 article
ARLINGTON, Texas - Police said the woman who displayed a gun and made suicidal comments while in the ER at Texas Health Arlington Memorial Hospital Saturday morning was later fatally shot by deputies in Denton County.
This started just before 9 a.m., when police got a 911 call from someone at the hospital.
The caller said a woman went into the ER while displaying a handgun.
A security guard told the woman to leave, and she fled before officers arrived.
No shots were fired and no one was injured.
READ MORE: Dallas Zoo Arrest: Man facing charges in connection to monkey disappearance, leopard escape
The woman, identified as 29-year-old Victoria Edwards, was last seen walking westbound on Randol Mill Road.
Officers searched the immediate area but were unable to find her. Police remained on the scene to make sure everyone in the hospital was safe.
Arlington police continued to search for Edwards and put out a BOLO to other law enforcement agencies.
The Denton County Sheriff's Office said deputies found a vehicle related to the earlier incident in the parking lot of the Greenbelt Corridor Park, in the 6800 block East University, just after noon.
No one was inside the vehicle, so deputies searched the park's trails.
Deputies said they found Edwards, and she pointed a weapon at them.
She reportedly would not listen to deputies when they asked her to drop her weapon, and deputies then shot her.
She was later pronounced dead. 
The Texas Rangers are investigating the shooting.