Argument leads to shooting outside Dallas gas station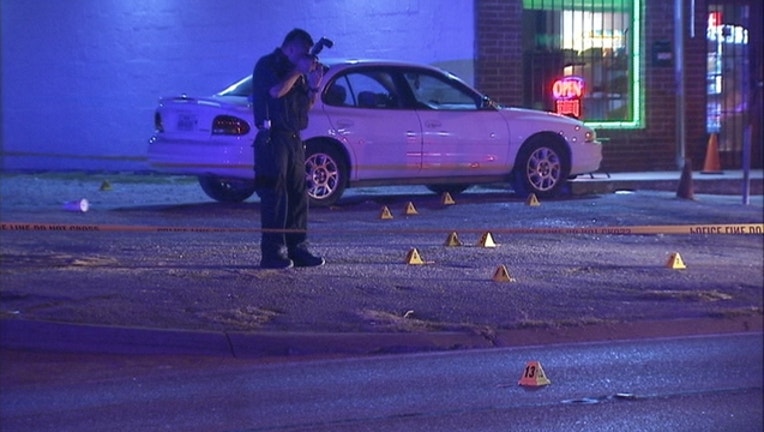 article
DALLAS - Dallas police say five men opened fire on a man and a woman after a confrontation at a gas station.
It happened around 10 p.m. Tuesday near Lancaster and Wheatland roads in the Oak Cliff area.
There was some sort of argument between the suspects and the male victim. It ended with an exchange of gunfire and police said the parking lot was littered with spent casings.
The man and the woman were both hit in their legs and are expected to survive. Police believe the woman was an innocent victim who was caught in the crossfire.
The suspects took off in a red compact car and got away.