Another north Texas earthquake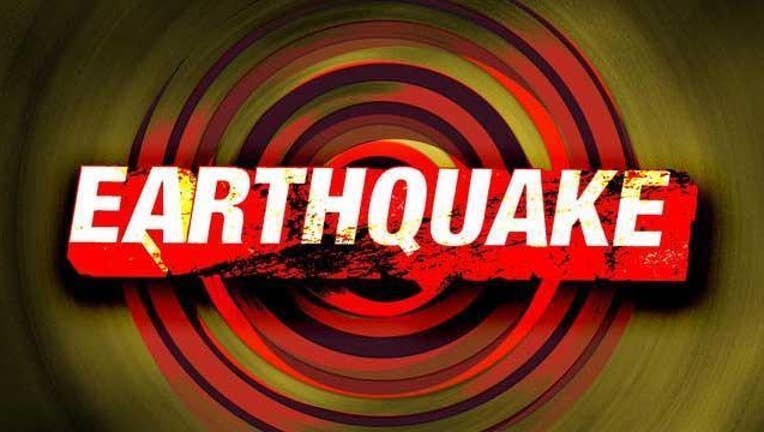 A 2.6 magnitude earthquake hit at 10:30 a.m. in the area of Highway 114 and Loop 12 in Irving, according to the U.S. Geological Survey. Several Fox 4 viewers reported feeling the quake.
This is the 74th earthquake to happen in north Texas in the last year.