American flight from DFW makes unplanned Texas stop due to disruption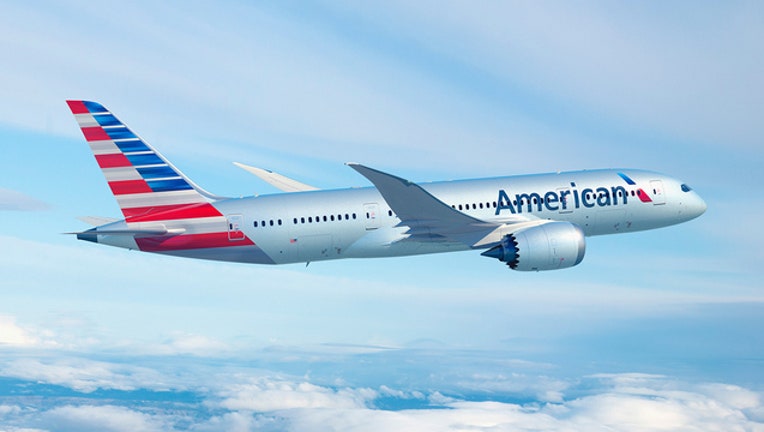 article
DALLAS (AP) — A passenger has been removed from an American Airlines flight to Dallas after causing a disruption that led pilots to make an unplanned stop in Lubbock, Texas.
The airline says other passengers helped flight attendants restrain the man during the redeye flight Thursday morning from Ontario, California.
Airline spokesman Ross Feinstein says the flight continued on to Dallas-Fort Worth International Airport after a delay of about an hour in Lubbock.
The Boeing 737 left Ontario with 143 passengers on board, including an infant, plus six crew members.