American Airlines to pay $1,000 bonuses after tax bill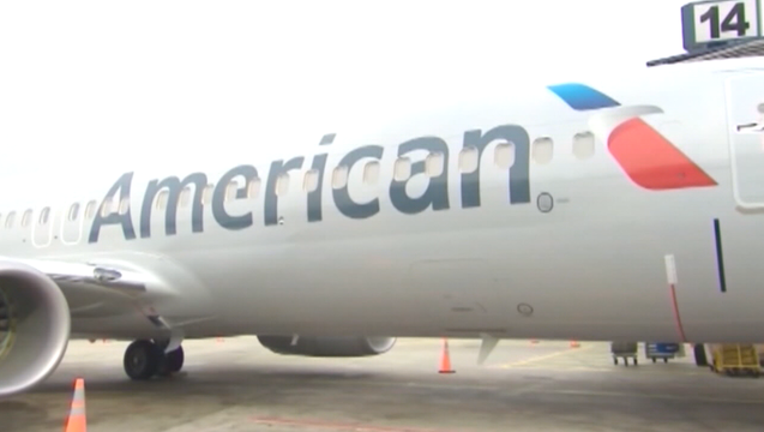 American Airlines is sharing some of its tax-law windfall with employees.
American said Tuesday it will pay employees bonuses of $1,000 each, a gesture that American said would cost $130 million.
Because of huge losses in previous years, other major U.S. carriers do not pay cash income taxes even though they have become hugely profitable. American, for instance, earned $1.7 billion in the first nine months of last year. All the airlines should benefit, however, from a provision in the new law that lets businesses more quickly depreciate the cost of investments -- aircraft, in their case.
CEO Doug Parker and President Robert Isom said the new tax law will help American in the long run, presumably when it can no longer avoid income taxes by counting past losses. They said the tax changes will give the company more confidence to invest in planes and facilities and pay the employee bonuses.
American said employees at the main airline and its regional affiliates would get their money in the first quarter. Dallas-based Southwest, who also announced Tuesday $1,000 bonuses for employees, said it will make payments next Monday.