Allen Premium Outlets to reopen May 31 in wake of mass shooting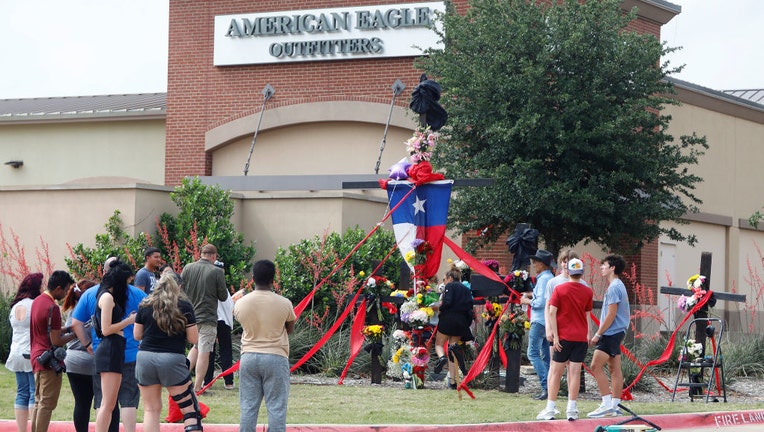 article
ALLEN, Texas - Allen Premium Outlets announced it will reopen on Wednesday, May 31, about three weeks after eight victims were killed and seven others were injured in a mass shooting at the outlet mall.
"As we reopen, we do so with heavy hearts in remembrance of those who were lost and with care for those who were affected by the tragedy on May 6, 2023. We will continue to pray for the victims, their families and all who loved them. At the same time, our retailers and center employees have been uplifted by the incredible outpouring of compassion and goodwill from the Allen community, of which we are so proud to be a part," the mall said in a statement about the reopening.
The mall will be open from 10 a.m. to 8 p.m., Monday through Saturday, and 12 p.m. to 6 p.m. on Sunday, but said that each store will have flexibility to set their own hours and decide when they want to reopen.
The outlet mall has an agreement with Allen PD to provide security.