Allen Outlets shooting: How to talk to your kids about mass shootings
ALLEN, Texas - Children are three of the eight victims killed in the mass shooting at Allen Premium Outlets over the weekend.
A fourth child has been left orphaned.
Many school districts and parents are struggling with how to talk to their children about what happened.
From Allen ISD to Wylie ISD to Prestonwood Christian Academy, the impact of the Allen Premium Outlets mass shooting has ties all over North Texas.
Experts in child trauma who spoke to FOX 4 say rather than trying to avoid the topic, it is important to start the conversation with your children.
"The most important thing we can give right now is equip parents as to how to answer the questions their kids are asking, but also the ministry of presence that we would be present in people's lives," said Jack Graham, the senior pastor of Prestonwood Baptist and founder of Prestonwood Christian Academy, where 6-year-old William Cho attends school.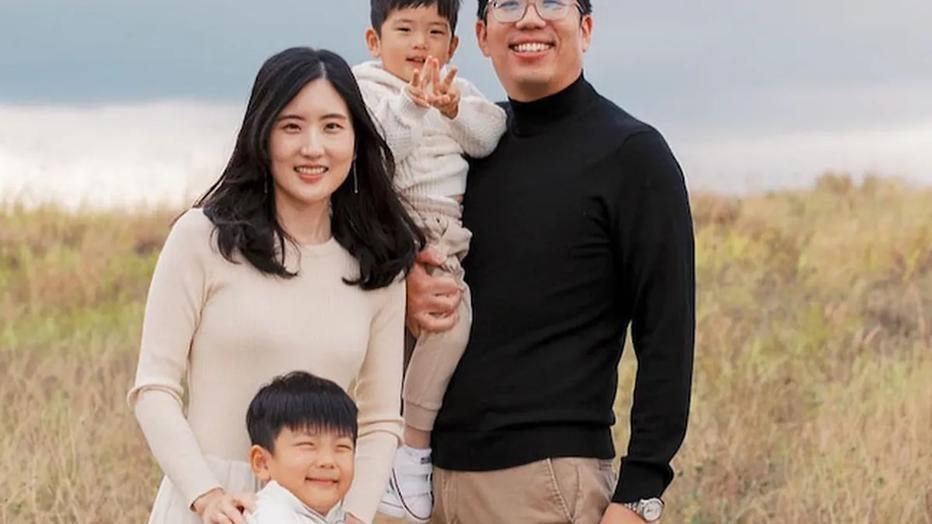 Cho's parents, Kyu and Cindy, and his 3-year-old brother James were all killed in the shooting.
"We will be present in their lives and there for our church and school families when we face tragedies like these, and I've experienced this myself, my own father was brutally murdered, we became victims of violent crime, so I know something of the hurt," said Graham. "Now is the time to be the church and love people as Christ has loved us."
Daniela Mendoza and her sister Sofia Mendoza were in 4th and 2nd grade at Cox Elementary school in Wylie ISD.
The district postponed Tuesday's STAAR testing for 3rd and 4th grade Cox students.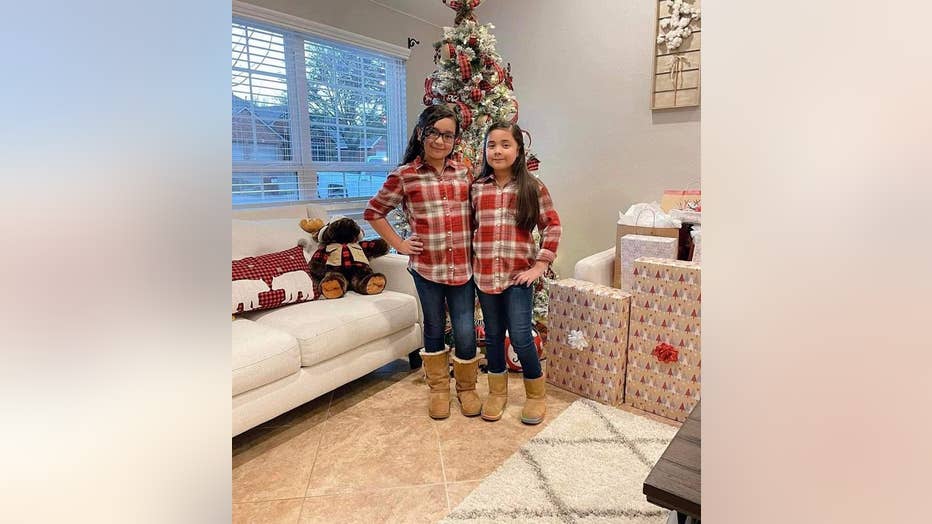 Daniela Mendoza and Sofia Mendoza (Family Photo)
Students were greeted Tuesday morning by crisis response golden retrievers.
But even for families not directly impacted, SMU professors Dr. Brandy Shumann and Dr. Misty Solt say parents should be proactive, asking their children what they've heard about the shooting.
"Being present in those conversations doesn't just mean talking about what's happened, but also touch. So you know, hugging your kids," said Dr. Solt.
Dr. Shumann says conversations like this may need to happen more than once.
"Often tell parents, you know, when you're teaching your child the ABC's you go over the L-M-N-O-P element many, many times, because that's a confusing part of the ABC's. But we expect a trauma conversation to happen once, and therefore I did it," she said.
"It takes that repetition," Dr. Solt added.
With the frequency of mass shootings instead of telling your children that it would probably never happen, a better approach is to talk about what they can do if it does happen.
"Though it doesn't happen often, it still happens, and this is how we'll handle it," Dr. Solt explains.
Experts say sometimes emotional issues can manifest in a physical way for kids.
Symptoms could range from a stomach ache to a headache or even a sore throat.
If you are concerned, it is a good idea to talk to your child's pediatrician.