Allen Mall Shooting: Memorial service held for Elio Cumana-Rivas
GARLAND, Texas - A memorial service was held Thursday afternoon for another victim of this month's deadly mass shooting in Allen.
Elio Cumana-Rivas was remembered at Pilar Funeral Home in Garland.
The 32-year-old was from Venezuela and had only lived in the United States for a few months. 
His brother told FOX 4 he fled the violence in his home country and sought asylum in the U.S. in October 2022.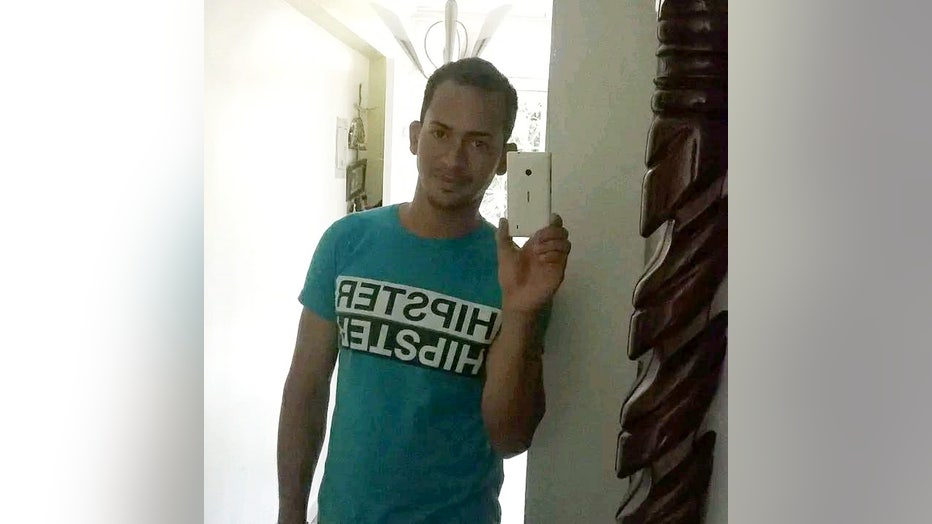 Cumana-Rivas was one of eight people gunned down at Allen Premium Outlets nearly two weeks ago.
CONTINUED COVERAGE: Allen, Texas Mall Shooting
The gunman reportedly had a fascination with neo-Nazi beliefs and planned the attack when the shopping center would be the busiest. 
Some Asian Texans are calling on law enforcement to investigate the shooting as a hate crime, pointing out that almost all the victims were immigrants or people of color.
But the Texas Department of Public Safety does not believe the gunman targeted certain people.
Investigators have not provided an update on the case since May 9.