Alleged fake cop caught in Arkansas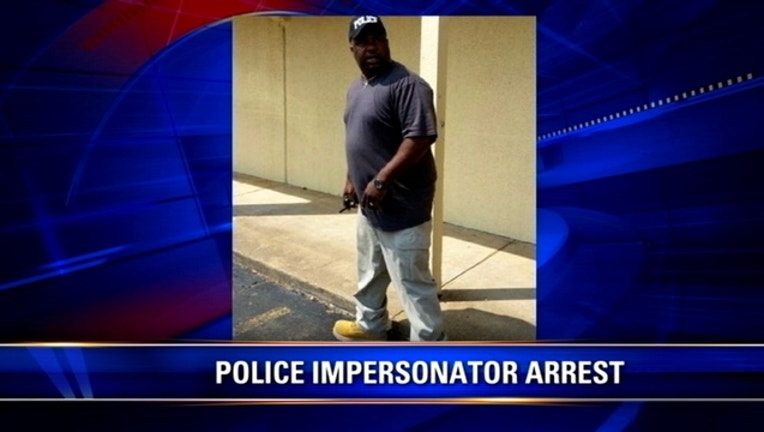 DALLAS - A man accused of impersonating a police officer in East Texas was arrested in Arkansas.
James Charles Williams Jr. was arrested by U.S. Marshals and Little Rock police.
Police in that area received reports that Williams was posing as a member of a drug task force, knocking on hotel doors and demanding money.
There were similar reports in Bowie and Rockwall counties.