Affidavit: North Texas man traveled to Abilene for sex with 14-year-old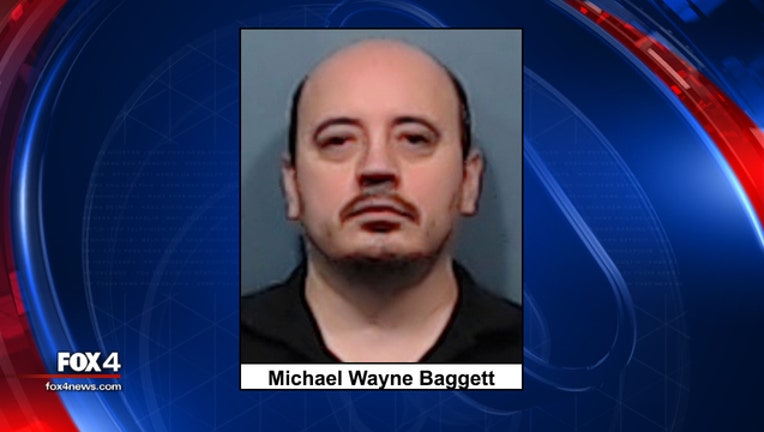 A Plano man has been indicted on charges that he went to Abilene to have sex with a 14-year-old girl.
Michael Wayne Baggett faces charges of sexual assault of a child and indecency with a child by contact for this incident. He has also been charged with sexual assault of a child in Tarrant County and trafficking of persons in Callahan County.
The investigation into this case began in May 2018, when the Abilene Police Department was contacted by the Arlington Police Department and Clyde Police Department about Baggett.
While police in Arlington were investigating Baggett, they got a search warrant for his phone and found messages that indicated he had sexual contact with a 14-year-old in Abilene in 2017.
During an interview, the girl told police she met Baggett on a dating site. She reportedly told Baggett she was 14, and he said that he was younger than he really was.
They agreed to meet up in April 2017, at the Chicken Express in Clyde.
The victim said Baggett picked her up and drove her to a Walmart in Abilene. She then performed a sexual act on him in the parking lot, before he inappropriately touched and kissed her.
Baggett was arrested and booked into the Taylor County jail on Jan. 24, 2019.