Aaron Dean trial set to begin on Dec. 5 for Atatiana Jefferson's murder
FORT WORTH, Texas - After a number of delays, the murder trial of former Fort Worth police officer Aaron Dean is set to begin on Monday, December 5.
Dean is charged with murder for the 2019 shooting death of Atatiana Jefferson in her mother's home.
Prosecutors said he was checking on the house but never identified himself as a police officer before firing through a back window. Jefferson was holding a gun and may have thought there was a prowler outside the home.
Jury selection will happen in advance on Nov. 28, the Monday after Thanksgiving holiday weekend.
Attorney Russell Wilson is not associated with the case but shares insight on scheduling a high-profile murder case during the holidays.
"My impression would be that's the first available date on the jury calendar that works for the parties involved in the case," he said.
With more people traveling, celebrating or distracted in general, some are worried it could present challenges with seating a jury.
"I'm going to say in my opinion it doesn't," Wilson said.
He believes more emphasis will be placed on voir dire, the process of questioning individual jury candidates.
"The primary issue in this case would be if people have formed opinions regarding the case and whether they can set them aside and can be fair and impartial jurors. Certainly, holidays and scheduling conflicts are something, but we have to wait and see," he said. "So if you get a panel of folks and something about the holidays is causing an issue, then the court has to address that at that point. But if you don't try, then you don't know."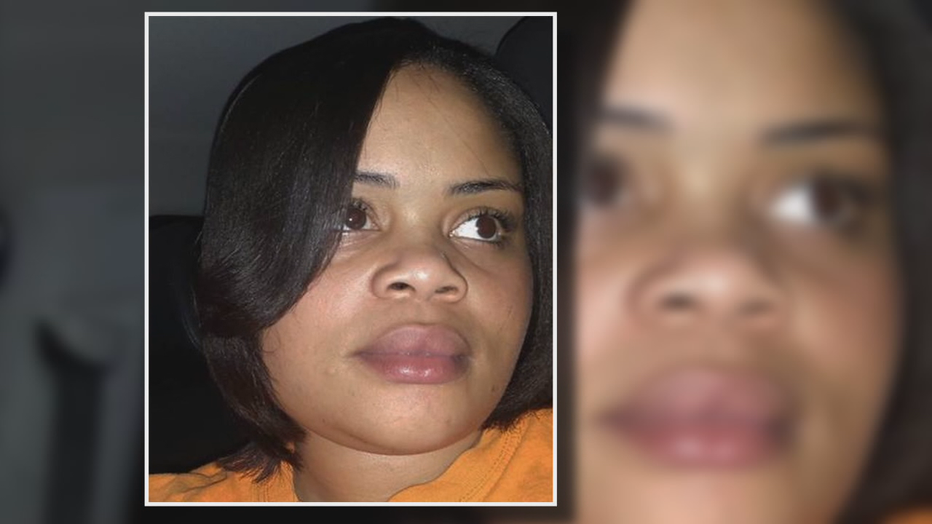 Atatiana Jefferson was shot and killed by former Fort Worth police officer Aaron Dean in October 2019.
Dean's trial date has been set and cancelled several times. It was intended for January of this year, reset for May and then rescheduled again for June. Each time, conflicts involving expert witness's availability, Dean's lead attorney suffering with illness, and even conflicts surrounding attorneys scheduled vacations.
In June., there was another delay. The judge who was supposed to oversee the trial was removed from the case. Dean's legal team claimed Tarrant County District Court Judge David Hagerman was biased against them and their client.
With the number of trial delays and thus far an unsuccessful attempt at a change of venue due to heavy media coverage, many of Jefferson's most vocal supporters are now reluctant to speak about the case publicly. 
Wilson says that is not unusual. 
"I think there's generally anxiety for all of the parties involved. That's not necessarily unusual. Many times in cases, there's a variety of issues come up that can cause a case to be delayed," he said. "So I don't think it's unusual with this case. It's just that when cases are covered closer by the media, the public gets a closer view of that. But it happens in a lot of cases."
RELATED: Ex-Fort Worth officer Aaron Dean's lawyers want murder trial moved due to news coverage
Judge George Gallagher will take over the case.