5 People recovering from gunshot wounds after Southeast Dallas shooting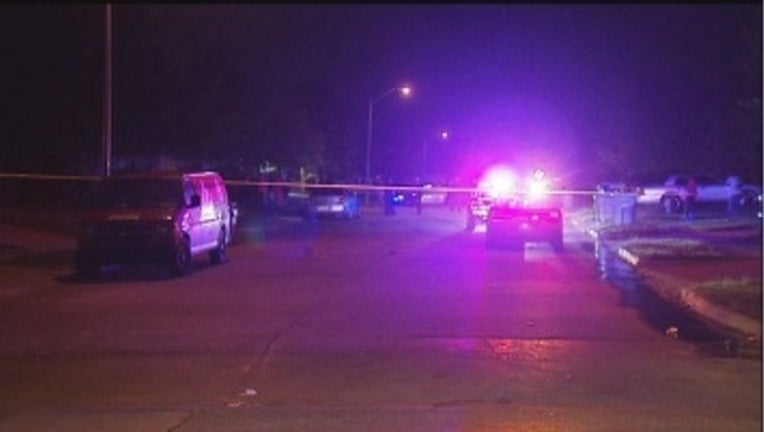 article
Police are investigating a drive-by shooting in Southeast Dallas.
The shooting happened just before 1 a.m. near Pemberton Hill Park.
Police say a group of people were standing in front of a home when a vehicle drove by and opened fire.
Five people suffered gunshot wounds and were taken to area hospitals with non-life threatening injuries.
DPD Air One was sent to the area to search for the suspects, but none were found.