5 people injured in Parker County plane crash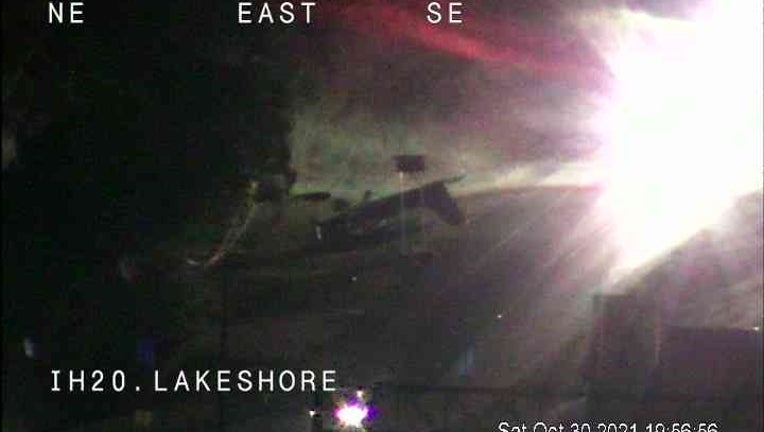 Five people are being treated for injuries suffered in a plane crash Saturday night in Parker County
Authorities said the crash happened just after 7 p.m., when a single-engine Cessna 177 lost power and came down.
It hit a utility line when in crashed onto the north shoulder of I-20 in Hudson Oaks, about half a mile away from the Parker County Airport. 
The Texas Department of Public Safety said the pilot and four others on board were taken to local hospitals with undisclosed injuries.
The Federal Aviation Administration is investigating.
READ MORE: 
Family of murder victim says Dallas Fire-Rescue employee shared photo of his dead body
Southwest under fire after video surfaces purportedly showing pilot saying 'Let's go Brandon'