4-year-old killed in crash after stalled vehicle rear-ended on 183
EULESS, Texas - A car crash Friday night killed a young preschooler and injured the rest of his family.
The boy, his mother and his siblings were traveling on Highway 183 near Main Street in Euless about 8 p.m. when their SUV stalled in the left express lane. Minutes later, they were rear-ended by another car.
A 4-year-old, identified as Nolan Coleman, was later pronounced dead at the hospital.
"His birthday is March 19th, he was about to turn five," said mom Ashley Burse.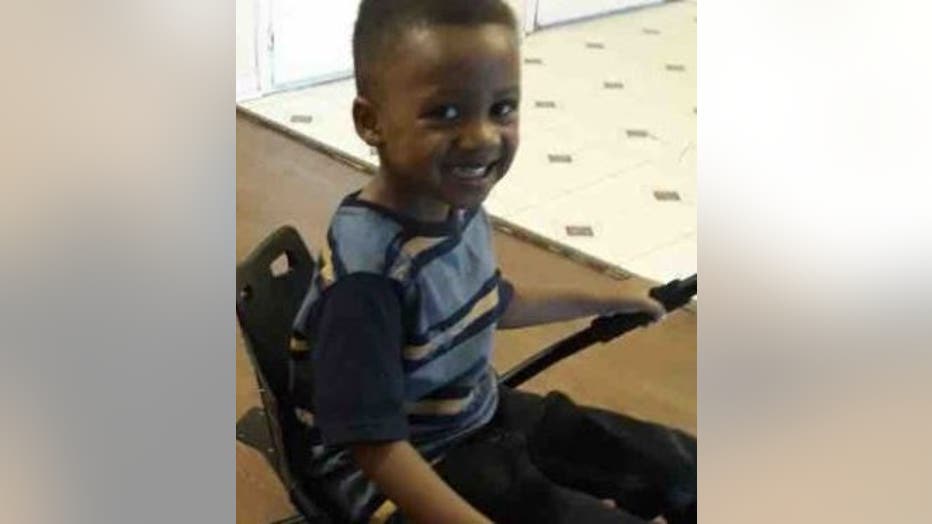 The mother is still in a wheelchair days after suffering cracked ribs in the serious crash. She said her son Nolan was always singing and dancing and loved going to school.
"I'd wake up in the morning, hair all over my head, no makeup on, groggy. 'Morning mom, you're beautiful.' Thank you son," Burse said.
Burse was driving with her four children when her SUV stalled. She called for help, but within minutes she saw a car coming up behind them that didn't look like it was slowing down or changing lanes.
"When I realized he wasn't going to switch [lanes], I told my babies just hold on," Burse said.
When she came to after the crash, burse noticed the back of her SUV was smashed in all the way to the second row seats and immediately checked to see if her children were okay.
"My Nolan was just so quiet, he was so quiet. I just kept calling him, saying, 'Son, are you OK?'" Burse said.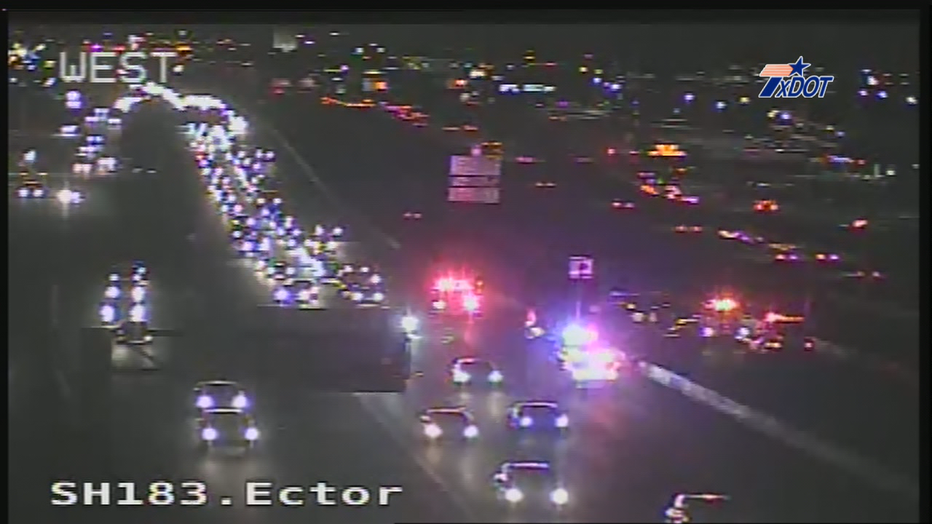 TxDOT video shows emergency lights flashing in the distance as first responders arrived to take the family to the hospital.
"They said he just didn't make it," Burse said, crying.
The medical examiner ruled Nolan's death an accident.
Police said five people were injured, including burse, three of her children and the driver of the other vehicle who was also riding with an infant.
The crash is still under investigation. But police said there are no pending charges against the driver, who is still in serious condition but stable.
"Pay attention to life around you, because it can be gone," Burse said.