3 people injured in shooting outside Dallas apartment building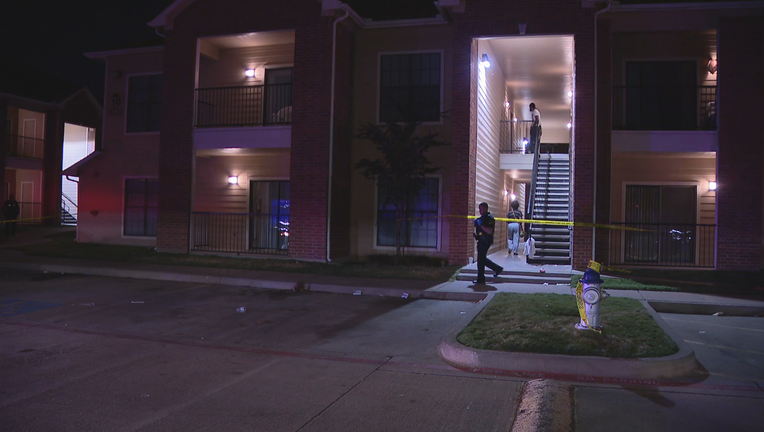 DALLAS - Dallas police are looking for the person who shot three people outside an apartment complex in the Pleasant Grove area Friday night.
The shooting happened just after 11 p.m., at the Crawford Park Apartments in the 1100 block of N. Masters Drive.
Police said the three victims were outside smoking and drinking, when someone walked up to them and shot all three.
MORE: Crime & Public Safety Coverage
The shooter fled before officers arrived on scene.
All three victims were taken to a local hospital in stable condition.
No further details have been released at this time.