2-year-old hit by car in Saginaw driveway dies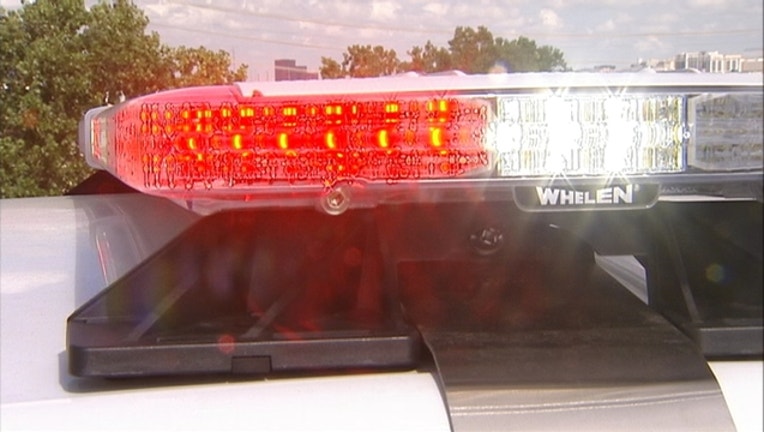 SAGINAW, Texas - A North Texas toddler died Thursday after being hit by a car in his family's driveway.
It happened at the 2-year-old boy's home in the 600 block of 600 Carriage Lane in Saginaw about 11 a.m. Thursday. Initial reports to FOX4 indicated the child was a girl.
Police said the child's father was backing out of the driveway when the toddler walked into the path of the vehicle and was hit.
The child was airlifted to Cook Children's Medical Center in Fort Worth in critical condition and later died.
Police are treating the case as a tragic accident and said no criminal charges are expected at this time.