2-year-old drowns in Hood County pool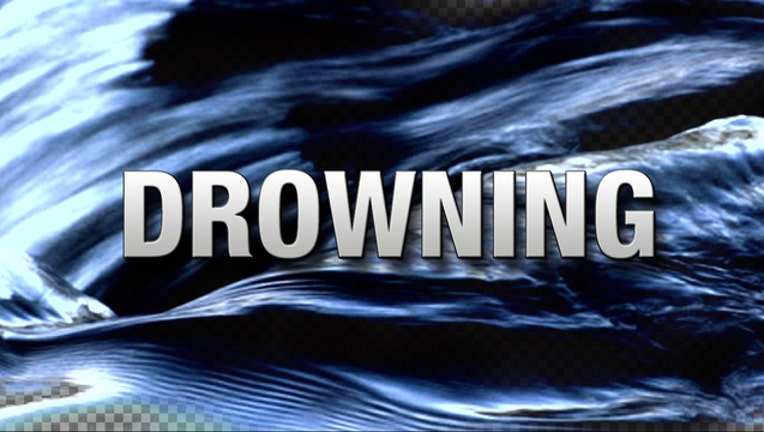 article
HOOD COUNTY, Texas - A Hood County toddler drowned Tuesday morning his family's backyard swimming pool.
The Hood County Sheriff's Office said it happened around 9:30 a.m. in the 900 block of Skylark Drive, which is in Whippoorwill Bay.
The 2-year-old somehow wandered out the house and climbed into the above ground pool.
His mother found him floating in the water and unresponsive.
Paramedics tried to revive the boy, but could not. He was pronounced dead the hospital.
"In this summer season people with pools should be mindful of pool safety and take steps to prevent future tragedies. It only takes a few moments for something to go wrong," said Sheriff Roger Deeds.
The sheriff's office and Child Protective Services are still investigating.