2 planes evacuated in Seattle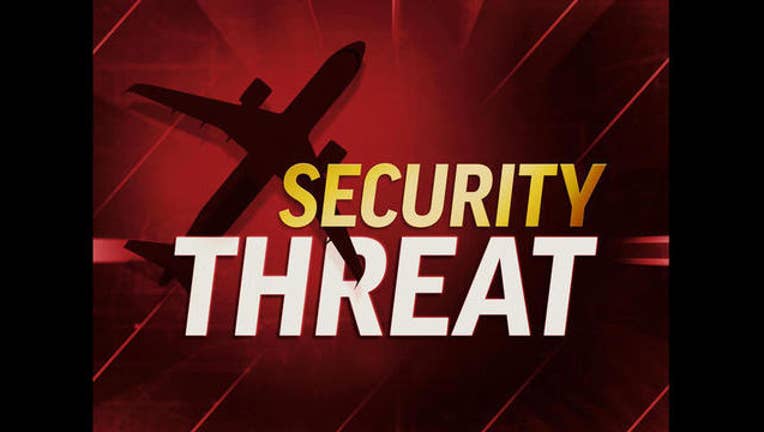 (AP Modified) Two planes have been evacuated on arrival at Seattle-Tacoma International Airport due to what a spokesman called a "security concern."
Airport spokesman Perry Cooper says a JetBlue flight from Long Beach, California, and a regional SkyWest jet from Phoenix were the planes involved. The flights arrived late Sunday afternoon.
Cooper said that out of an abundance of caution, passengers were bused to their gates from the airport's third runway. He said the matter was under investigation and he did not have further details.
These investigations happened a short time after Delta flight 1061 was diverted to Dallas.

The evacuations come a day after bomb threats targeted two jets bound for Atlanta, prompting F-16 fighter jets to escort the planes. Saturday's threats targeted Southwest Airlines Flight 2492, which arrived at Atlanta from Milwaukee; and Delta Air Lines Flight 1156, which arrived from Portland, Oregon.
It was unclear if any of threats were connected.
An FAA spokesman said the agency has no jurisdiction in security matters and directed inquiries to the airlines, FBI and TSA. Representatives of those agencies could not immediately be reached.