2 Marines demoted, more investigated in nude photo probe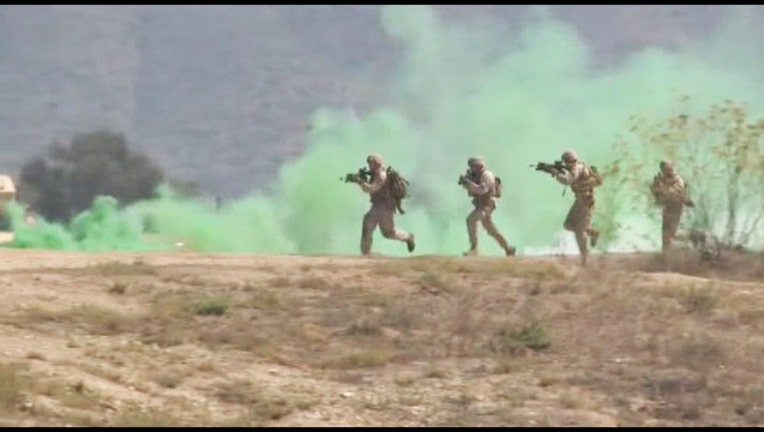 WASHINGTON - The Marine Corps says two male Marines have been demoted and about two dozen other military members are being investigated over nude photographs that were shared online
The administrative punishments are the first from the investigation into the photo scandal that included violent and disparaging comments about women in the pictures.
The two enlisted Marines made the comments on a social media site under a photo of a woman. Their remarks were about a male senior leader, not her.
The Corps' assistant commandant, Marine Gen. Glenn Walters, says commanders can punish Marines for such behavior because it violates the military code of good order and discipline.
The others being investigated are either active duty or reserve Marines.