2 hurt in shooting outside Frisco sports bar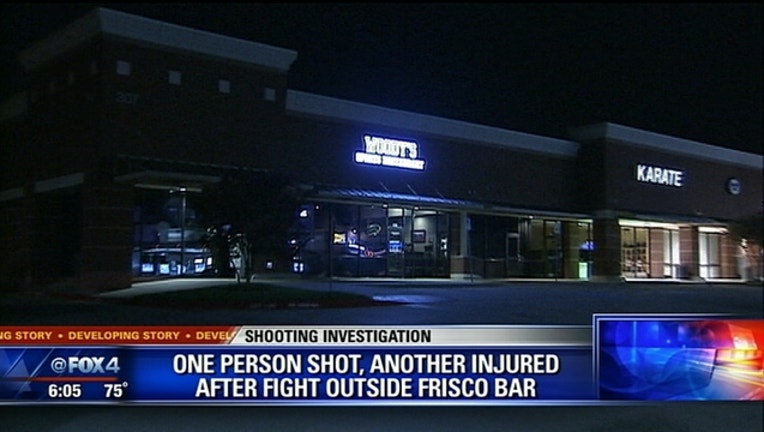 FRISCO - An argument outside a sports bar in Frisco led to gunfire.
It happened around 9:30 p.m. Sunday at Woody's Sports Restaurant on Main Street in Old Downtown Frisco. Apparently two people got into an argument about how one of them was driving in the parking lot.
Police found one person with two gunshot wounds. The other had a head injury. Both are expected to recover.
Detectives are in the process of interviewing witnesses to learn more about what prompted the shooting. So far no charges have been filed against either person.
Anyone with information is asked to call the Frisco Police Department at 972-292-6010.