17-year-old killed in East Oak Cliff shooting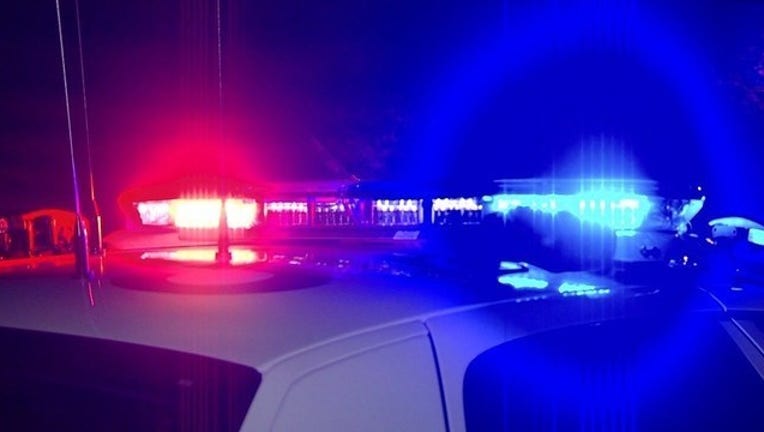 article
Dallas police arrested a man who they say admitted to shooting a 17-year-old on Saturday.  
Marcus Hernandez, 18, is charged with murder.
Police said an argument between the two in east Oak Cliff early Saturday ended in gunfire.
Hernandez was arrested and charged in the death of Raul Garza.
Police found the victim, 17-year-old Raul Garza, around 12:50 in the in the 3500 block of Fordham Road after he had been shot.
Both Hernandez and Garza were taken to the hospital with gunshot wounds.
Police said Garza died from his injuries.