17-year-old killed in Christmas Eve shooting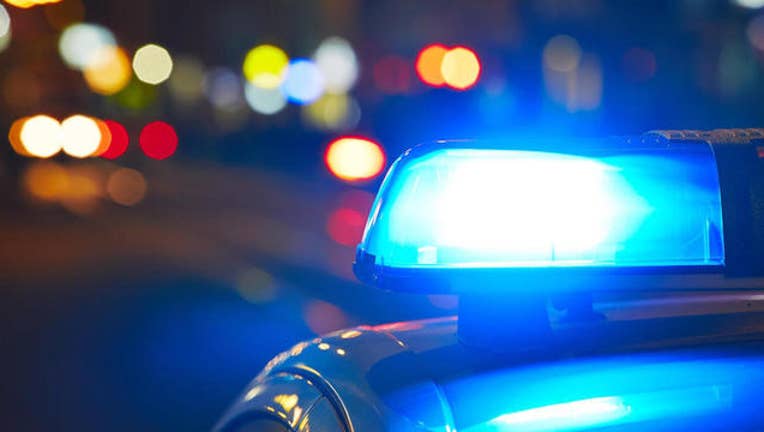 article
IRVING, Texas - A teenager from Plano was shot and killed in Irving on Christmas Eve.
The shooting happened around 9 p.m. on Red River Trail in Irving, not far from Cimarron Park and Tom Landry Elementary School.
Police believe 17-year-old Brett Adkins drove there for a marijuana sale. But the meeting turned into an argument and then a fight.
Someone pulled out a handgun and fired one shot that hit Adkins in the chest. He was rushed to the hospital but died just after midnight.
Witnesses told police the gunman and another person fled on foot after the shooting. They have not yet been arrested.
Police did not release a description but asked anyone with information to call the Irving Police Department at 972-273-1010.