17-year-old critically hurt in accidental shooting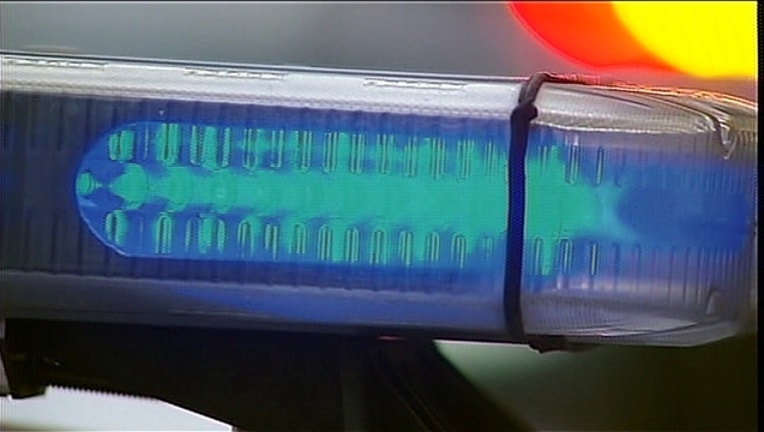 article
ARLINGTON, Texas - Arlington police are investigating an accidental shooting that left a 17-year-old girl in critical condition late Thursday night.
It happened just before midnight in the parking lot of the Taco Cabana on S. Cooper Street. Police said the girl works at the restaurant and she was in a vehicle with two male co-workers.
One of the males reportedly found a gun in the back seat of the vehicle and started to handle it. The gun went off and a bullet went through the front seat, hitting the girl in the back.
The victim was rushed to the hospital in extremely critical condition.
Police said the shooter initially tossed the gun in a dumpster across the street. When police questioned him, he confessed to what happened. He said the gun belonged to the vehicle's driver.
Both the shooter and the driver are now facing charges. The shooter will be charged with tampering with physical evidence and the driver will be charged with tampering with a gun's serial number.
Police have not yet released the suspects' names or mugshots because the investigation is ongoing.