14 displaced by Dallas apartment fire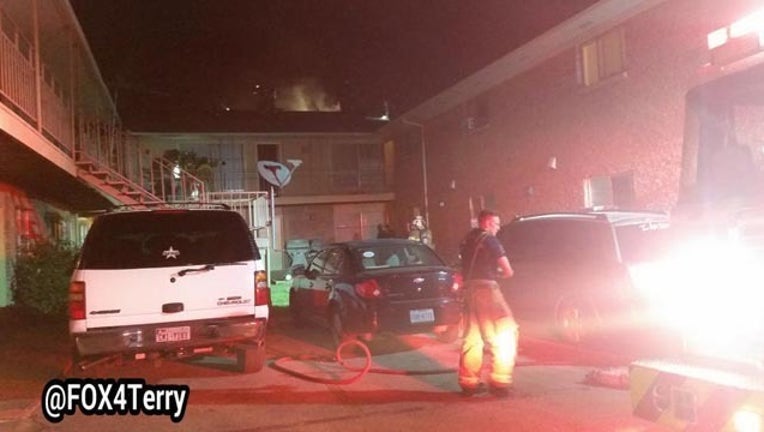 article
A fire at an east Dallas apartment complex left more than a dozen people displaced.
Smoke was coming from the roof when firefighters arrived at the Seahorse Apartments on Bennett Avenue around 11 p.m. Wednesday.
Four apartments were damaged and one woman was treated for a minor injury.
Officials believe the fire started in the attic, but the cause is still under investigation.