100+ without power after 18-wheeler takes out power lines in Grand Prairie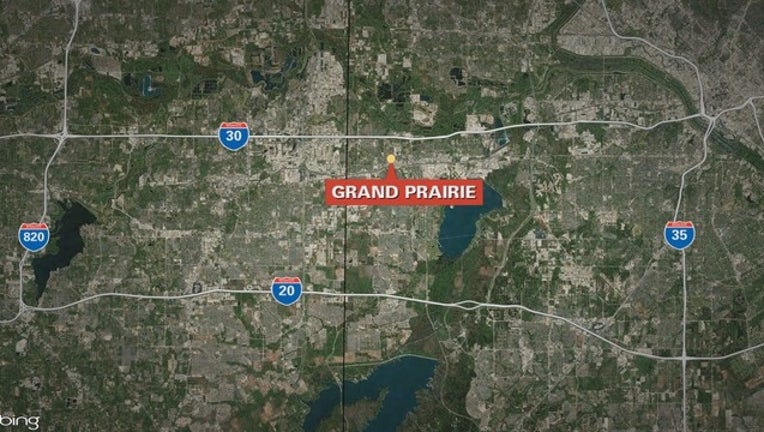 GRAND PRAIRIE, Texas - More than 150 homes are without power in Grand Prairie after an 18-wheeler took out some power lines.
The outage happened Saturday afternoon, near E. Warrior Trail and Echo Dr.
Oncor reports 171 of their customers are affected by the outage.
They estimate power should be restored by 3:30 p.m.