10-year-old boy missing after being swept away in Brazos River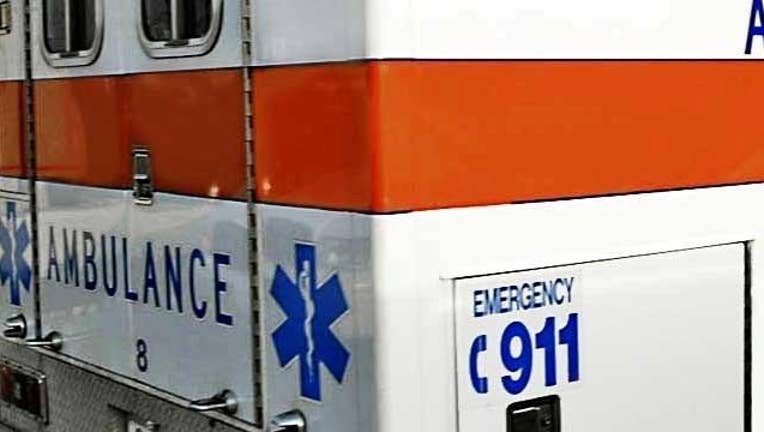 WEATHERFORD - A 10-year-old boy is missing after he was swept away by the Brazos River earlier today.
According to Parker County Sheriff Larry Fowler, his office is assisting in the search for the boy who was last seen in 7200 block of Horseshoe Bend Trail.
Fire Rescue, DPS and various other law enforcement agencies are assisting in the search.