1-year-old dies after being strangled by car seat safety strap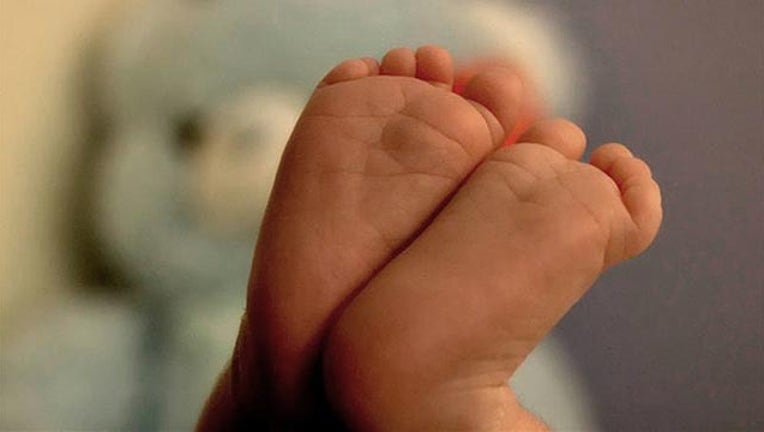 KILLEEN, Texas - Police are investigating the death of a 1-year-old boy who stopped breathing after his babysitter put him in a car seat to sleep.
Killeen police said someone called 911 in May to report the boy was unresponsive and not breathing.
First responders found a car seat safety strap around the child's neck. They were not able to resuscitate him with CPR and he was rushed to a local hospital.
Investigators determined the woman who made the call was running an in-home, unlicensed daycare. She said she left the boy sleeping in his car seat, and when she returned she found one child crying and the other unconscious and not breathing with a safety strap around his neck.
The boy died from his injuries on Saturday.
The Bell County District Attorney's Office is reviewing the case. So far no arrests have been made.