$1 million winning Powerball ticket sold in Dallas about to expire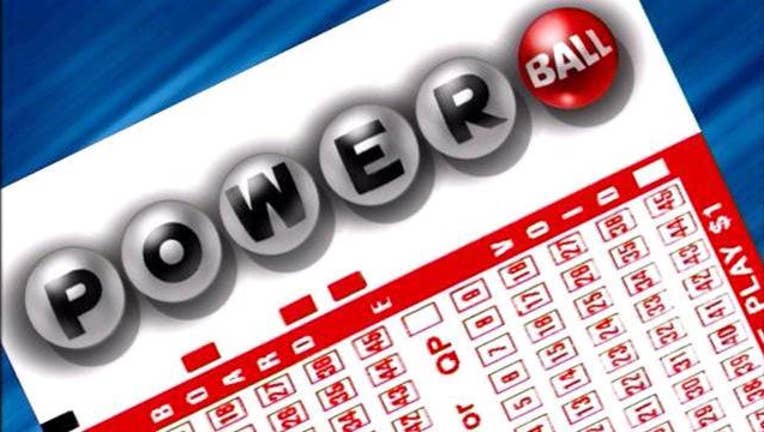 A $1 million winning Powerball ticket purchased in Dallas hasn't been cashed in yet and expires at the end of the day Thursday.
Lottery officials said the ticket was sold for the Dec. 10, 2016 drawing and purchased at Dollar & Dollars in the 3400 block of Webb Chapel Ext. in northwest Dallas.
The ticket matched five of the six numbers drawn. The winning numbers were: 12-21-32-44-66, Powerball 15.
"We encourage Powerball players to take another look at their ticket, check the numbers again and if your numbers match, sign the back of the ticket and contact us," said Gary Grief, executive director of the Texas Lottery in a statement.
Winning ticket holders have 180 days to claim their prize. That time frame for this ticket ends on June 8. The only way that can be extended is for certain military personnel deemed eligible by lottery officials.
If no one claims the $1 million, it will go back to the State of Texas for use in programs funded by lottery sales.