1 dead, 1 injured in Dallas shooting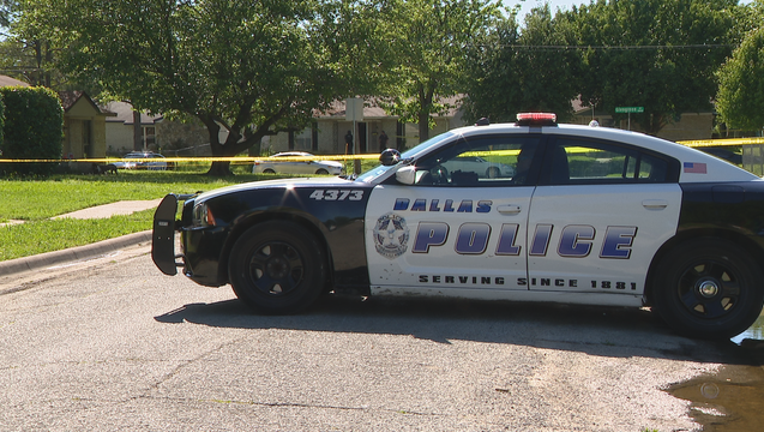 DALLAS - One person was killed and another was shot in the foot during a shooting in Dallas on Saturday.
The Dallas Police Department responded to a shooting reported in the 9800 block of Glengreen.
Responding officers found two victims suffering from gunshot wounds.
One of the victims was pronounced dead, while the other was hospitalized after being shot in the foot.
Officers remained at the scene for much of the day Saturday.
Police have not released any further details as they continue their investigation.