The End of June...Will feel like the End of June!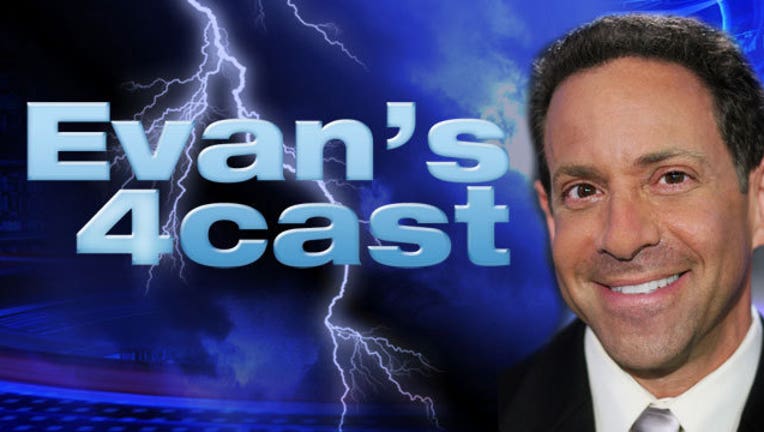 article
See ya' 80s! Hello 90s!
Still not too bad for June today, but noticeably more humid. Partly sunny skies and highs just above 90 (which isn't bad, considering average is now 94). Towards noon and afternoon, a few random showers could pop up (20%) which would move slow and die off quickly this evening.
Next few days will see a gradual increase in south winds and temps pushing back into the mid 90s. Wednesday should be rain free area wide and Thu-Fri may see just a few showers dot the skies for our SE counties only. Heat index may also head closer to 100 and above to end the week.
Friday night a cold front will settle into Oklahoma and storms will develop which will get into areas from DFW north...timing is iffy at this point, but they could linger into Saturday morning. there's a low chance for redevelopment PM hours...but temps may be a bit lower that day.
By Sunday, the front heads back north and we are hot and humid! Heat Index will be closer to 105 that day and likely continuing into early next week as we approach the 4th of July holiday.