Don't count summer out yet!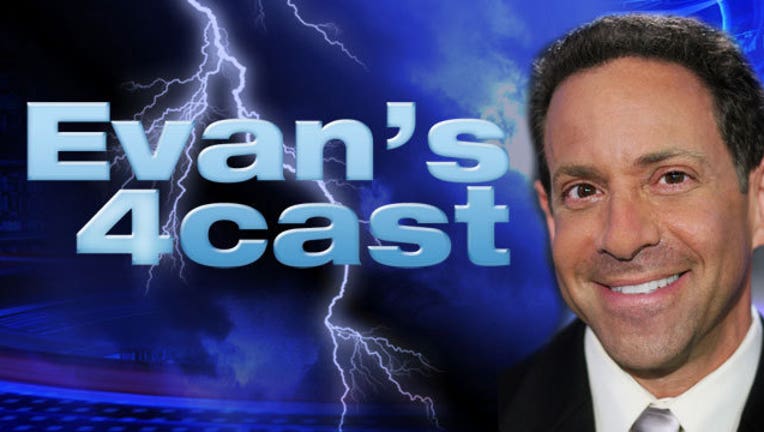 article
The "unofficial" end of summer...turns into another WEEK of summer!
Labor Day should start warm and muggy with partly sunny skies building up to a few PM showers/storms. Best chances to see one will be DFW S & E, although they shouldn't last too long even if you get one. The rest of us will have highs in the low 90s, but humidity will make it feel like mid to upper 90s.
Outside of an isolated shower tomorrow, the rest of the week will be unseasonably hot (mid 90s) and humid. Normal highs edge down toward 90 by late week...but we may get there by this weekend as a COLD FRONT heads in.
This one isn't too strong, but will produce some showers and storms friday night into Saturday as temps head back into the upper 80s by the weekend. The front will likely stall out Sunday, with a few showers lingering.