Zeke Elliott vows to change his ways after meeting with NFL commissioner about Las Vegas incident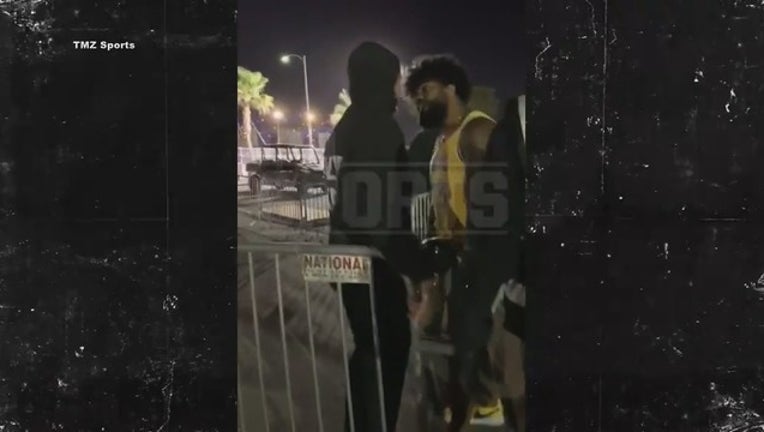 article
DALLAS - Dallas Cowboys running back Ezekiel Elliott says he will change his ways following his meeting Tuesday with NFL Commissioner Roger Goodell.
Elliott's meeting was triggered by a May confrontation with a security guard at a Las Vegas concert. It was widely reported he got close to the guard, eventually bumping him and making him fall. Elliott was briefly detained but not charged or arrested.
There was concern that Goodell could've sanctioned Elliott, again, for violations of the league's personal conduct policy. Instead, it appears for the time being that the meeting was only a conversation between the two as no punishments were announced.
"I need to work harder to ensure I do not put myself in compromised situations in the future," Elliott tweeted, in part, after the meeting ended. "I am determined not to be in this position again."
Elliott was suspended for six games in 2017 when a league investigation concluded he violated the same policy. His ex-girlfriend accused him of domestic violence but he was never charged by police.
Cowboys owner Jerry Jones has previously said he didn't see anything that would change Elliott's status with the team after the Las Vegas incident.