Texas Tech fires women's basketball coach Candi Whitaker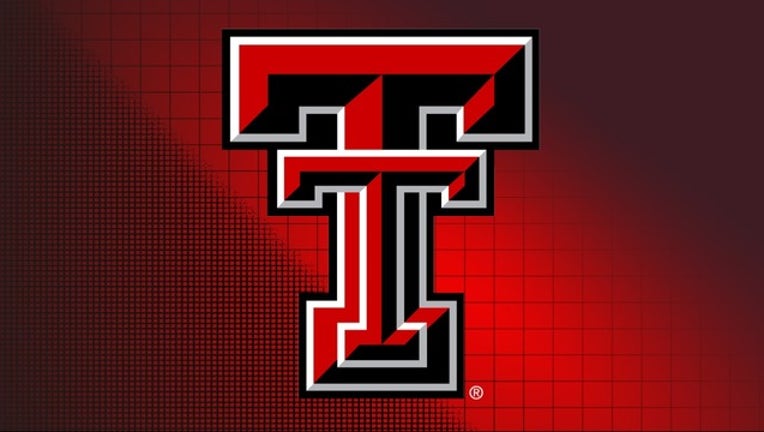 article
LUBBOCK, Texas (AP) - Texas Tech has fired women's basketball coach Candi Whitaker.
The Lady Raiders are 6-7 on the season. They started out Big 12 play with a 41-point loss to Oklahoma and a 97-49 defeat to No. 6 Baylor on Sunday.
Whitaker, who graduated from the school in 2002, was hired by Texas Tech in 2013. She had a 54-82 record as head coach, with her best season coming in 2014-15 when the Lady Raiders were 15-16.
As a player, Whitaker helped the Lady Raiders make the Sweet 16 of the NCAA Tournament in back-to-back seasons.
Texas Tech announced the move on Monday. Its next game is Wednesday against Kansas.
Assistant coach Shimmy Gray-Miller will take over as the interim coach and lead the program for the remainder of the season.