Sounders score 3 in second half to beat FC Dallas, 3-0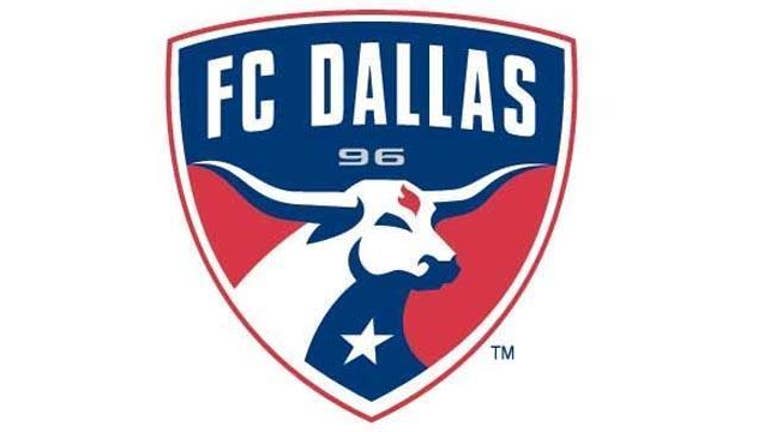 SEATTLE (AP) - Lamar Neagle, Obafemi Martins and Leo Gonzalez scored second-half goals on Saturday night as the Seattle Sounders beat FC Dallas 3-0 to regain the overall MLS points lead.

Seattle's Stefan Frei earned his league-leading eighth shutout.

Late in the 55th minute, Neagle took a pass from Brad Evans, went to the left side of the penalty area restraining arc and drilled a 20-yard shot into the far right corner past goalkeeper Dan Kennedy for his third goal of the year.

Martins, subbing on in the 61st minute and wearing a facemask to protect a surgically repaired broken nose, made it 2-0 in the 73rd minute. That was his seventh of the season.

Gonzalez scored in second-half stoppage time, his first of 2015.

The Sounders (9-4-2, 29 points) moved one point in front of D.C. United atop the table. United play at Orlando City on Sunday.

Dallas (6-5-4, 22 points), blanked for the third straight time and scoreless for 283 minutes, is winless in its last five games (0-3-2).