Romo misses out on local US Open qualifying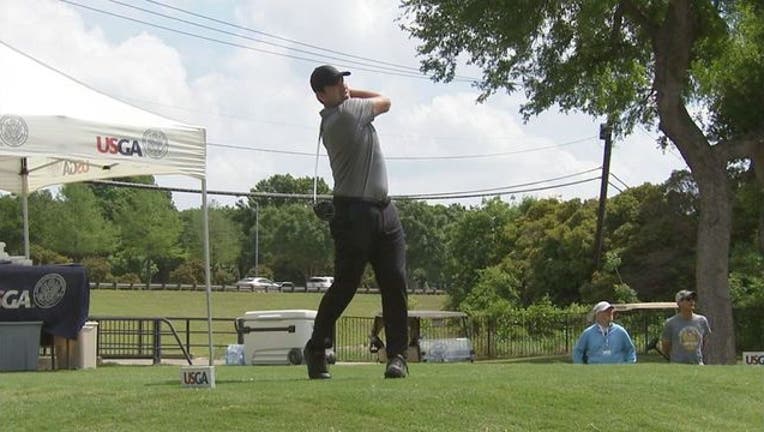 PLANO, Texas (AP) - Tony Romo didn't get out of the opening stage in another failed attempt to play in the U.S. Open.
Romo three-putted his opening hole at Gleneagles Country Club, made only two birdies and shot a 5-over 77 on Monday in the 18-hole local qualifier. The top eight finishers from Gleneagles advance to 36-hole sectional qualifying on June 4.
Romo, the retired Dallas Cowboys quarterback and NFL analyst for CBS Sports, failed to get through local qualifying for the second straight year.
He was tied for 24th among the first half of the field, meaning he would miss advancing by at least five shots.
Romo played his first PGA Tour event in March in the Dominican Republic and had rounds of 77-82, missing the cut.