Reports: Texas Rangers sign Marcus Semien to big deal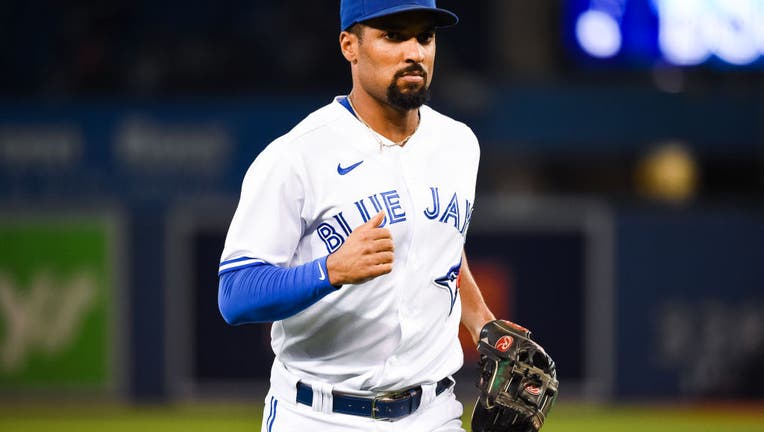 ARLINGTON, Texas (AP) - The Texas Rangers have reportedly agreed to sign infielder Marcus Semien to a long-term deal.
According to multiple reports, the Rangers and Semien agreed to a 7-year deal worth $175 million.
The 31-year-old hit .265 last season with the Toronto Blue Jays, with 45 home runs and 102 RBI.
Semien won Gold Glove and Silver Slugger awards last season at 2nd base, and was an All-Star. He also was third place in AL MVP voting.
MORE: Texas Rangers Coverage