Rangers' Manager: Season prepared us for this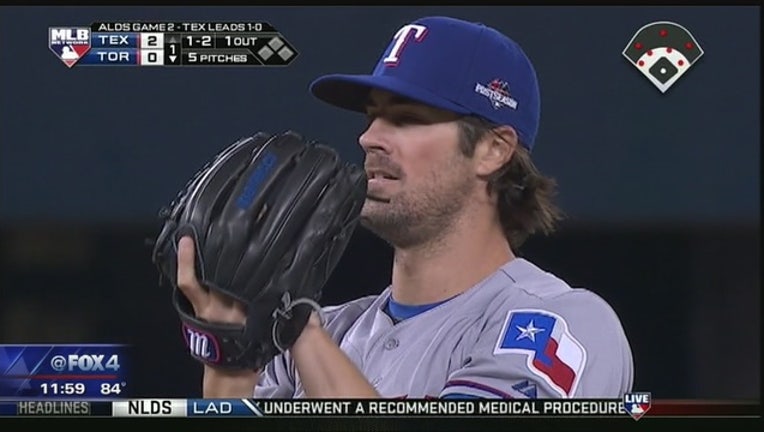 article
The Texas Rangers need a win today to keep alive in the post-season. Their series against Toronto has come down to a decisive Game 5.
The Rangers feel good about their starting pitcher, the team's new ace Cole Hamels. The 31-year-old left hander was both a World Series MVP and a League Championship MVP when he pitched for the Phillies in 2008.
The Rangers manager says going into games like today, it's important not to let the moment overwhelm you.
"What the season did for us prepared us right for this moment, if you think about it," Jeff Banister said.
Whoever wins today's game goes on to the American League Championship series.
The first pitch is at 3:07 p.m. You can watch it on FOX Sports 1.