NFL ups salary cap by $10 million to $177.2 million for 2018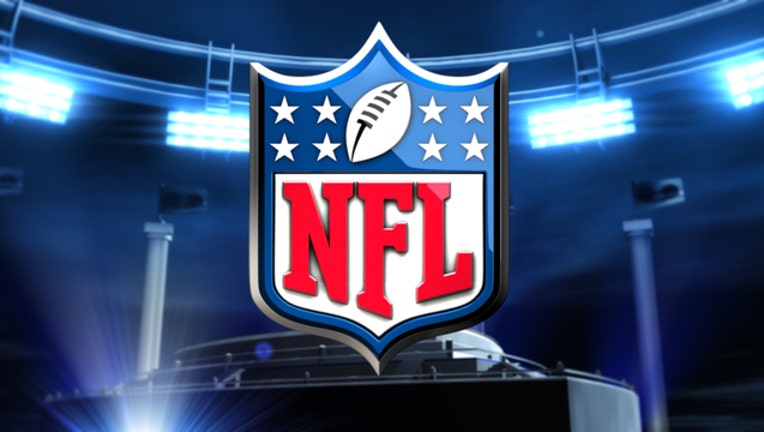 NEW YORK (AP) - The NFL's salary cap will be $177.2 million, more than $10 million above last season.
Teams must be below that figure when the league season begins on March 14.
While the cap went up from $167 million, it did not surge the way it did the previous year, increasing by nearly $12 million.
Under the current labor agreement reached in 2011, the cap steadily has gone up from $120 million that year to $120.6 million, then to $123 million, then to $133 million in 2014. It was $143.28 million in 2015.
The larger increases resulted in great part from the league's broadcast contract revenues.
___
For more NFL coverage: http://www.pro32.ap.org and http://www.twitter.com/AP_NFL