Mike Solari returning to Dallas Cowboys as offensive line coach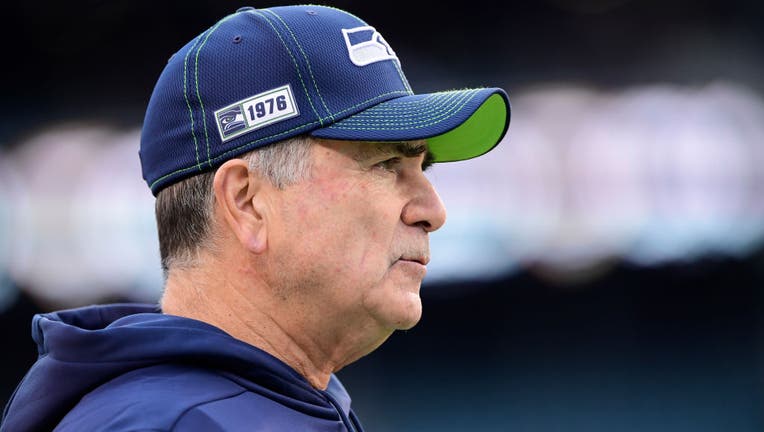 article
DALLAS - A veteran NFL coach with ties to the Tom Landry era is reportedly coming back to the Dallas Cowboys.
Mike Solari will be the Cowboys' new offensive line coach.
He was on the Dallas staff in 1987 and 1988 and worked with current Cowboys Coach Mike McCarthy in Green Bay.
RELATED: Dan Quinn to return as defensive coordinator for Dallas Cowboys
It's the latest coaching change following the Cowboys' playoff loss to San Francisco.
Six coaches were let go last week including offensive line coach Joe Philbin, assistant head coach Rob Davis and running back coach Skip Peete.
The team announced McCarthy will call plays next season after parting ways with offensive coordinator Kellen Moore a few days later.
RELATED: Kellen Moore expected to be hired as offensive coordinator for Los Angeles Chargers: report
Team owner Jerry Jones talked about the move with Calvin Watkins of the Dallas Morning News. 
"This is the logical step to build on it and use what we've established if you will, the foundation of the wins we've got. This is the time to build on it and that's what this is. This is a building step," he said.
Jones said some of the Cowboys' staff are spending the week in Alabama scouting college players at the Senior Bowl.