Michael Irvin announces he is cancer-free after scare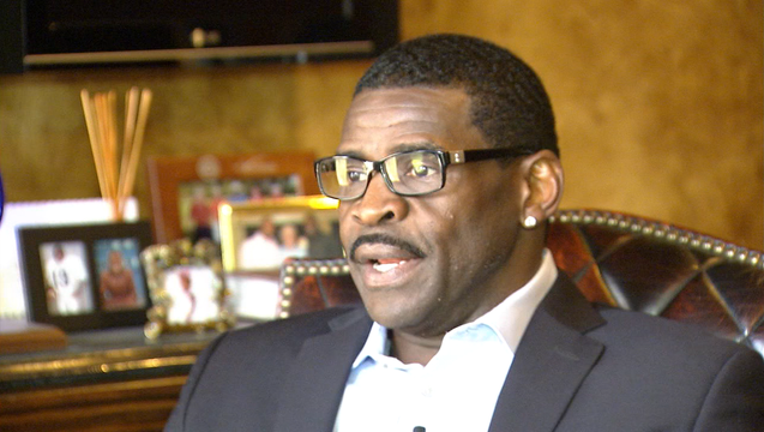 DALLAS - Dallas Cowboys legend Michael Irvin got good news after a test at a California hospital. He does not have throat cancer.
Irvin had a biopsy last week and got the results back over the weekend.
He said he lost his voice celebrating the Cowboys' win over the Saints on Thursday Night Football late in the 2018 season. The problems with his voice lasted for nearly two months after the game so he visited a doctor.
He was worried because his father died of throat cancer at age 51. He is now 53.
In an Instagram post, Irvin thanked God and everyone who prayed for him.
"Thank you God for continuing to answer Prayers and Thank you ALL for Praying. I spoke with Dr St John at UCLA Medical and she has informed me that all test have come back 100!% clean. NO CANCER!!!!!!" Irvin wrote in the post. "I was on my threshing floor dealing with the stronghold of fear. You all covered and encourage me."
Fellow player Emmitt Smith was among those sending good wishes.
"So thankful for the good news. Michael Irvin is cancer free," he said.