Mavericks sign Barnes, complete trade for Bogut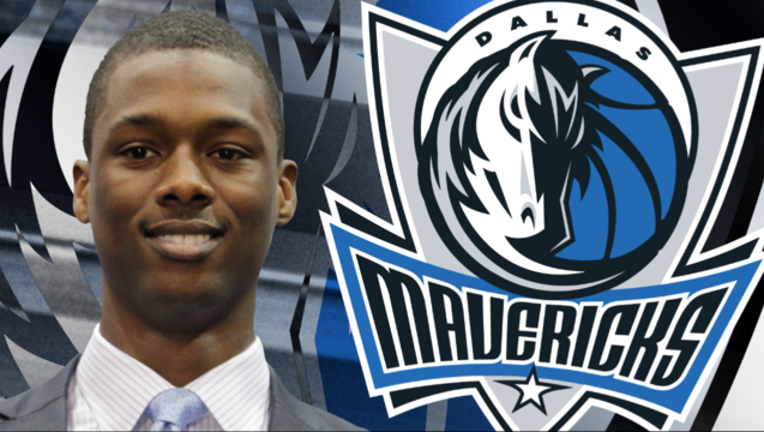 article
The Mavericks have completed a trade with Golden State for center Andrew Bogut, and each team will get a future second-round draft pick in the deal.
 
The deal announced Thursday was reached earlier this week, not long after the Warriors got a commitment from Kevin Durant and needed to clear space under the salary cap to sign the four-time NBA scoring champion from Oklahoma City.
 
The 7-foot Bogut has averaged 10.3 points, 8.9 rebounds and 1.6 blocks in 644 games over an 11-year career. He made the NBA's All-Defensive second team when the Warriors won their first title in 40 years in 2015.
 
Bogut was the first Australian taken No. 1 overall, in 2005 by Milwaukee.
 
Dallas also signed forward Harrison Barnes from the Warriors, who had to renounce the rights to the restricted free agent to clear cap room for Durant.