Mavericks end season with 100-93 win over Grizzlies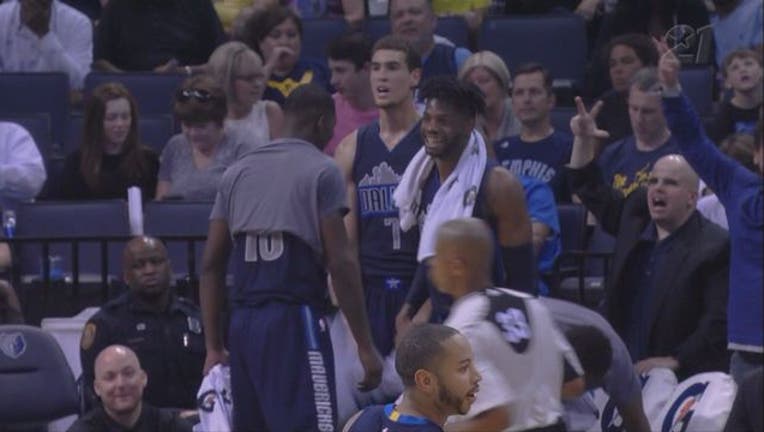 article
MEMPHIS, Tenn. (AP) - Nicolas Brussino and Devin Harris each scored 15 points and the Dallas Mavericks snapped a five-game losing streak with a 100-93 victory over the Memphis Grizzlies on Wednesday night.
The Mavericks won despite leaving starters Dirk Nowitzki, Harrison Barnes and Wesley Matthews at home. Reserve guard J.J. Barea, averaging 10.9 points, also remained in Dallas as coach Rick Carlisle opted to use his younger players in the regular-season finale.
Memphis, the seventh seed in the Western Conference, was led by Mike Conley and Zach Randolph, who scored 15 points each. Marc Gasol added 13 points.