Look what's back: WWE head McMahon resurrects XFL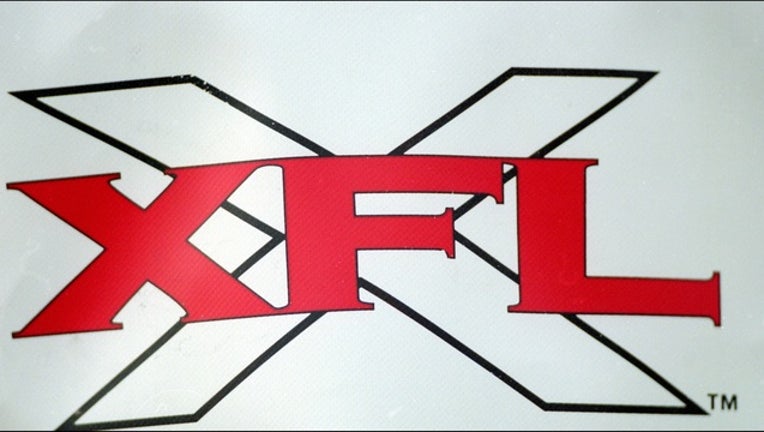 article
STAMFORD, Conn (AP) - The XFL is set for a surprising second life under WWE leader Vince McMahon.
McMahon announced the return of the much-maligned league that spawned He Hate Me and flamed out in 2001 after one wild season.
McMahon said the XFL would return in 2020 but offered few other details about the late winter/early spring football league. The XFL will launch with eight teams, 40-man active rosters and a 10-week regular-season schedule. McMahon said the schedule could begin in late January and no cities or TV partners were named.
McMahon funded the league through Alpha Entertainment, a new private entity. He will continue as chairman and CEO of WWE.
McMahon says he will have an open forum for fans to contribute ideas to the new league.
The original XFL was founded by the wrestling company and jointly owned by NBC, and premiered to massive TV ratings. But the audience did not stick around on Saturday nights to watch second-rate football, lascivious cheerleader shots, sophomoric double entendres and other gimmicks that quickly doomed the league.