Jerry Jones still has faith in Coach Jason Garrett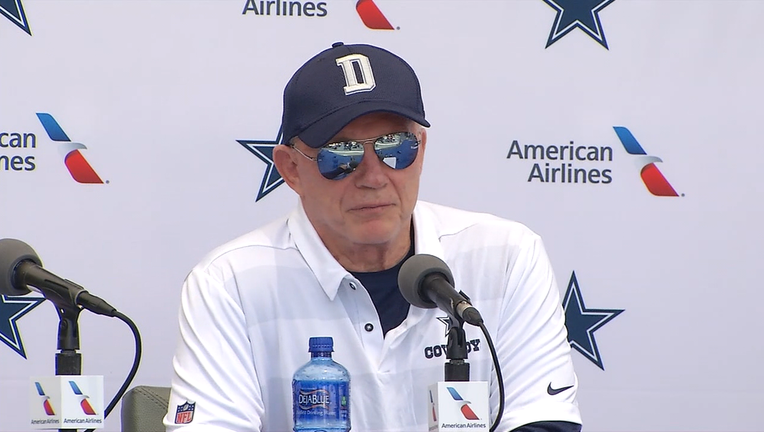 article
ARLINGTON, Texas - Many Cowboys fans may have lost their faith after three straight losses but owner Jerry Jones still believes in Coach Jason Garrett.
Sunday's loss to the Jets led to calls for the team to fire Garrett. But Jones said on his weekly radio show on 105.3 The Fan that Garrett's job is safe.
"We've got a lot invested in Jason Garrett. It's been a lot of years he's been part of the Cowboys and he's evolved into what I think is a top coach. He would be a very sought-after coach if he were out here on the open market. Obviously, if I just totally disagreed with Garrett and his philosophy, uh then he wouldn't be the coach," Jones said.
The team is still dealing with several key injuries. That includes defensive end Tyrone Crawford who is out for the season with a hip injury that will need surgery.