Hometown favorites Spieth, Scheffler tee off in Charles Schwab Challenge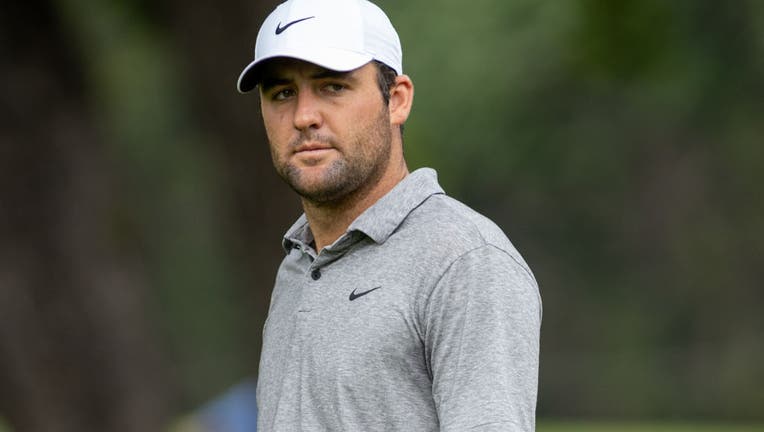 article
FORT WORTH, Texas - A pair of stars from North Texas is set to tee off Thursday at Colonial Country Club in Fort Worth.
Highland Park's Scottie Scheffler will try to win the Charles Schwab Challenge for the first time.
Scheffler regained his ranking as the world's top golfer after finishing second at last weekend's PGA Championship.
Jason Day gets 1st win in 5 years at Byron Nelson; Scheffler finishes 3 back
"I feel like I struggled for a few tournaments in a row with the putter, which was a bit frustrating. You know, Masters was a frustrating week with the flat stick and Hilton Head was more of the same. So I feel like now I'm starting to trend in that direction and when my putter gets hot, I typically have some pretty good finishes," he said.
Jordan Spieth of Dallas – who is currently ranked 11th in the world – will try to win at Colonial for the second time in his career.
"I really enjoy playing this place. It kinda requires, I mean, it's a course where anyone can win. You've seen bombers win here. You've seen shorter hitters, straight hitters. It kind of, it can yield anything. You just have to; you have to hit a lot of shots," Spieth said.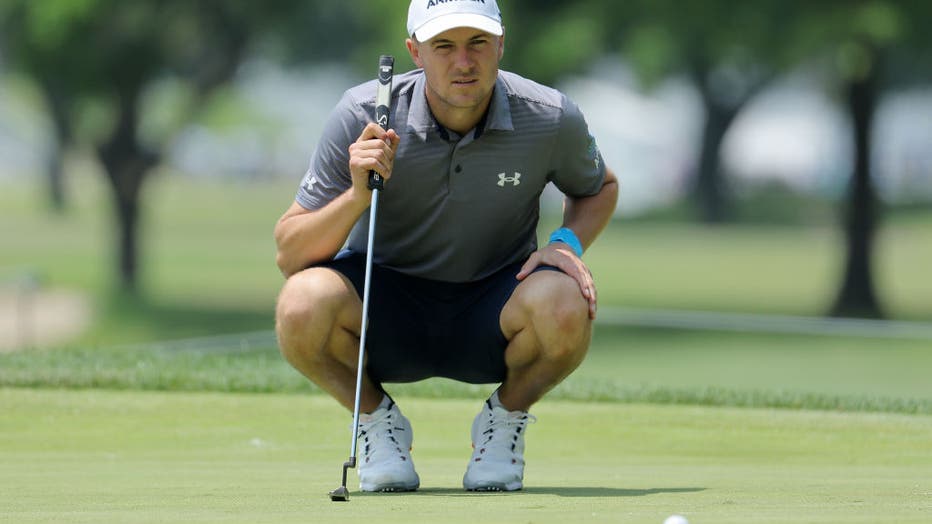 FORT WORTH, TEXAS - MAY 24: Jordan Spieth lines up a putt on the second green prior to the Charles Schwab Challenge at Colonial Country Club on May 24, 2023 in Fort Worth, Texas. (Photo by Jonathan Bachman/Getty Images)
Both Scheffler and Spieth teed off around 8 a.m.