Former UTA head coach Scott Cross hired by TCU as assistant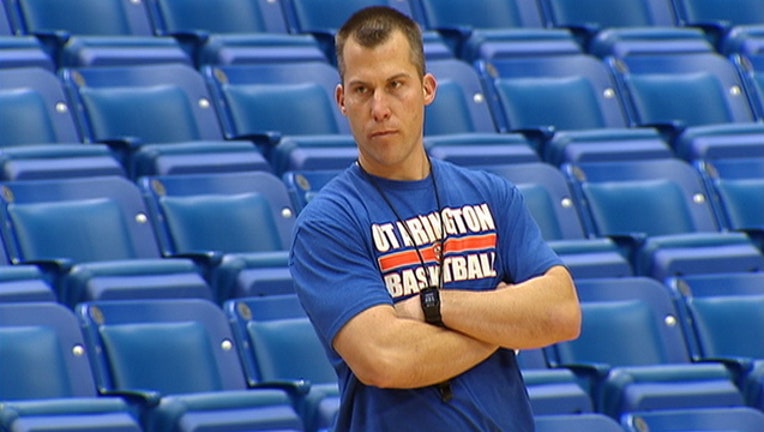 FORT WORTH, Texas (AP) - Former Texas-Arlington coach Scott Cross has joined TCU as an assistant coach.
Horned Frogs coach Jamie Dixon announced Cross' hiring Thursday. TCU, which this season went to its first NCAA Tournament since 1998, had a staff opening after assistant David Patrick left last month to become head coach at UC Riverside.
Cross was unexpectedly fired by his alma mater March 26 after a 21-13 season that ended with a loss in the Sun Belt Conference tournament championship game.
UTA won 225 games and had its only NCAA tourney appearance during Cross' 12 seasons as head coach, with 88 of those wins in the past four seasons. He played for the Mavericks and was also an assistant coach for eight years.
___
More AP college basketball: https://collegebasketball.ap.org and https://twitter.com/AP_Top25