Rodríguez scores twice as NYCFC defeats FC Dallas 3-1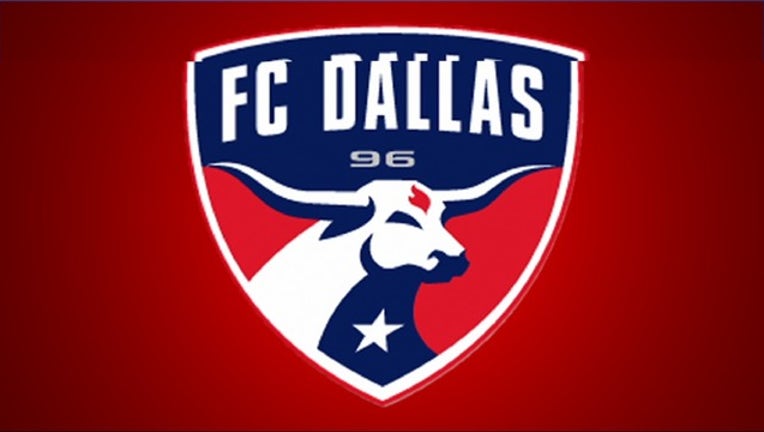 article
NEW YORK (AP) - Santiago Rodríguez scored a goal in each half to propel New York City FC to a 3-1 victory over FC Dallas on Saturday night.
Neither team scored until Rodríguez found the net unassisted in the 44th minute to give NYCFC (4-2-3) the lead at halftime.
Rodríguez upped the lead to 2-0 when he took passes from Gabriel Pereira and Richard Ledezma and scored five minutes into the second half. Talles Magno's unassisted goal five minutes later made it 3-0.
Dallas (4-3-2) got on the scoreboard in the 77th minute when defender José Martínez took passes from Tsiki Ntsabeleng and Jesús Ferreira and scored his first goal of the season.
MORE: FC Dallas Coverage
NYCFC improves to 3-0-4 in its last seven matches with Dallas.
Dallas has scored at least one goal in eight straight matches. The club record is nine, set in 2018.
NYCFC had a 21-16 advantage in shots, but Dallas had an 8-6 edge in shots on goal.
Luis Barraza totaled seven saves for NYCFC. Maarten Paes saved three shots for Dallas.
NYCFC travels to play Toronto on Saturday. Dallas travels to play Minnesota United on Sunday.